Build
a new
web presence experience.
When you want to build a new website or web project, choose your partner that helps you get a return on your investment.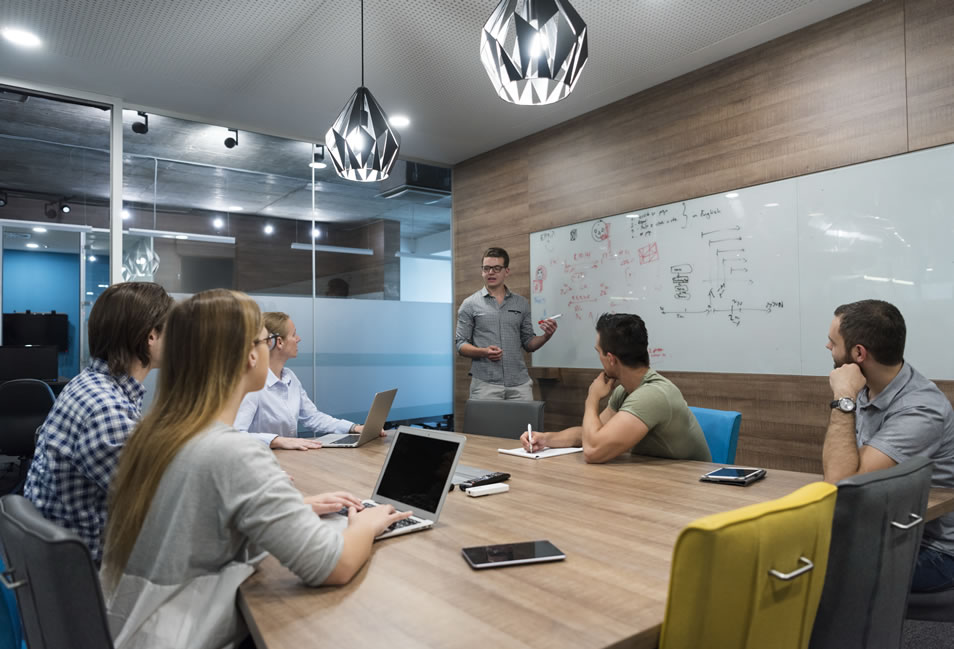 Optimize at the Start
Plan for performance.
Secure Framework
Choose secure systems.
SEO Optimized
Attract your ideal audience.
Your Team in Control
Easy content control.
Content Development
Content guidance and help.
Fully Integrated
Connect your operations.
Build a new
web project
that works for your future.
We Build A Solid
Project Plan
to Start
A good project plan saves you time and money and creates realistic timeframes and deadlines.
Your Web Project is An
Investment
We know you need to invest wisely and receive a return on your investment. Our billing is predictable for growth.
We Write Content for
Conversions
Content is the #1 reason projects slow delay. We handle the content with you to make sure this doesn't happen.
Integrate with Existing Apps
Leverage
Integrations
for Efficiency
Today you can almost integrate anything. Streamline your experience and operations with precise integrations.