We are passionate about your
integrations
and web growth.
We like to work fast and help fuel the growth of companies by elevating their web teams and intiaitives.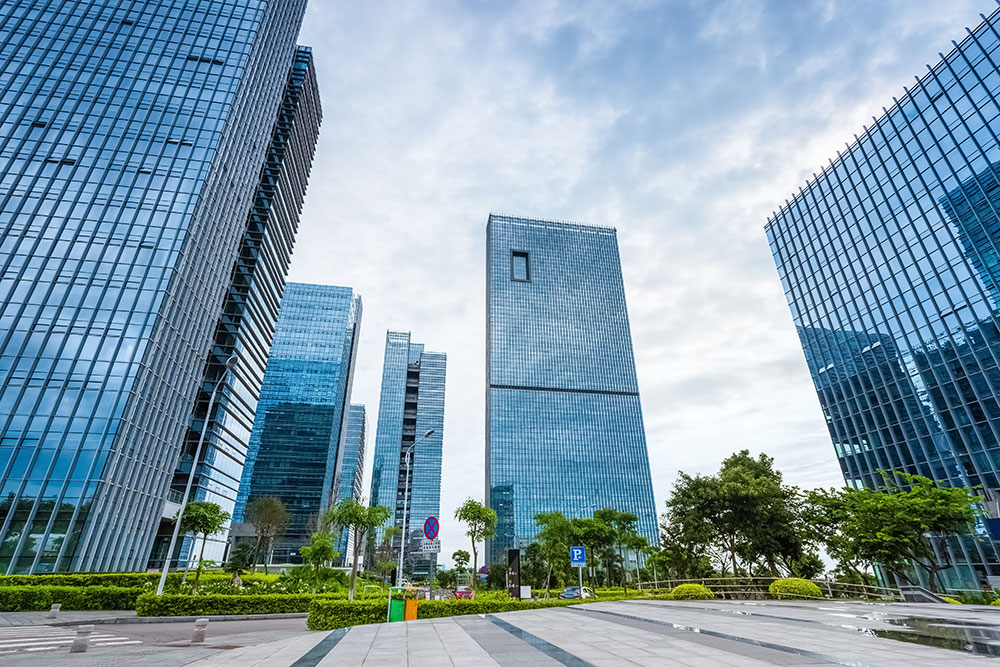 Seeing businesses avoid web mistakes and bad investments
fueled our beginning
and it's been a thrilling adventure.
With Altitude Webmasters, your head won't spin at the end of a project. We know how to avoid "hit-and-miss" shots so you can earn growth milestones instead of spending money on everything but what really matters— growth.
Founded in Phoenix Arizona - Serving the World
Our international team focus allows us to support global reach and integration across multiple partners - all from our headquarters in Phoenix, Arizona.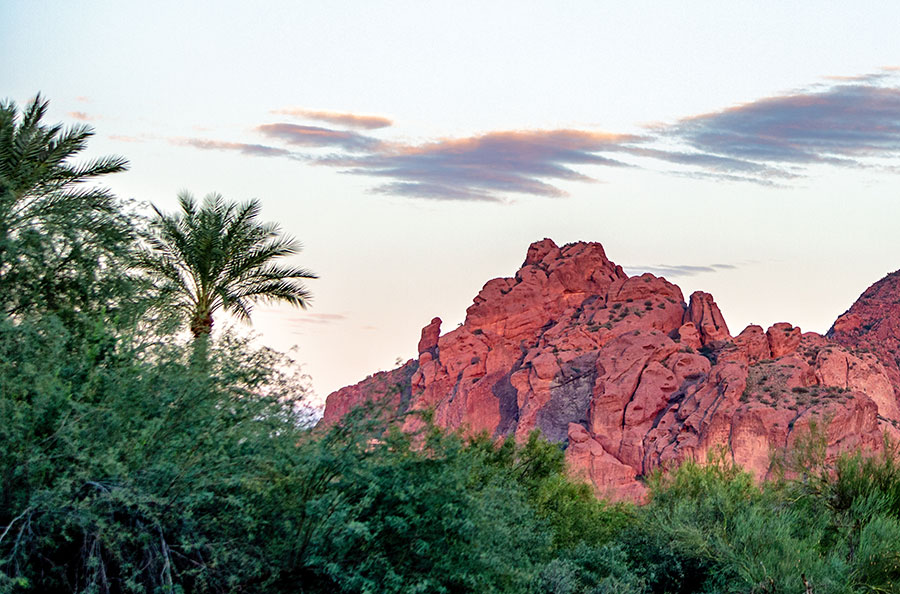 Our Services Cover the Entire Web Lifecycle
Your goals become our focus during each phase of web presence growth.
Altitude Webmasters' experienced web team can help you build your online presence with all the frameworks, plugins, and apps to make it effective. Altitude is an integrator for web functionality that concentrates on speed, efficiency, and results-oriented solutions - not confusing proprietary code. We'll help you improve your time to market by assisting with content development - the #1 delayed portion of a web project.
Whether you have a new or existing project, consider asking how we can add value to your process and help you increase results. 
With a webmaster plan you'll enjoy the benefits of access to Altitude's ongoing support for development and SEO. Our team is fully invested in your success - it's all they do. The plans offered here are created with razor-sharp focus on maintaining your online presence, which is integral to scaling your business' brand identity while making sure you stay competitive in every way possible.
Our plans make sure you're not always investing time into developing your website or blog - rather we periodically check-in keeping things up to the latest trends in technology. What really separates us from the rest is that we know how crucial maintenance can be and are ready anytime.
So you're thinking about converting your business to cloud-based services? It's a great idea and we've got everything that you need right here. From the best in marketing automation and CRM to all those fancy apps everyone is talking about, we're passionate about integrations!
What does this mean for your team? You can finally do what you have only dreamed of by automating tasks, making complex decisions with ease, boosting productivity - it just goes on and on. And if you're not sure which route will work best for your company, come talk to our experts. We'll be happy to walk you through all the cool features of implementing cloud computing into any area of your business.