Improve and
upgrade
your web presence.
You don't always have to start over. Altitude Webmasters often works with existing systems to improve and upgrade.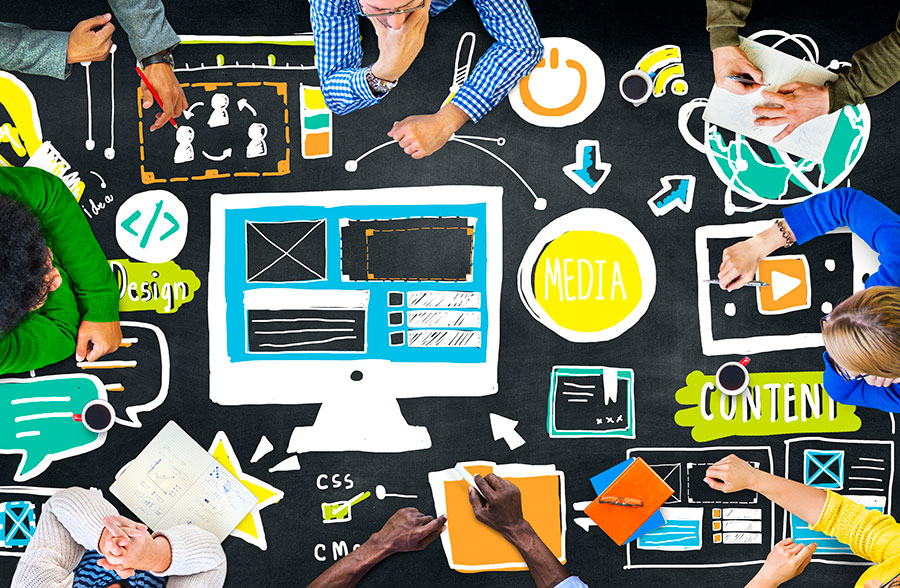 Access Existing Presence
We access your existing tools.
Precise Updates
Non-invasive upgrades.
SEO Overhauls
We can optimize your site.
New Sections & Content
We can write and build new features.
Enhanced Integrations
Add integrations to existing sites.
Teamwork with Partners
We play well with others.
Improve &
Upgrade
Your Existing Web Presence
Content Enhancements & Changes
Add
New Content
to Your Existing Site
Over time the need for more accurate and updated content grows. We will help you make these changes.
Seamless Transfer & Access
We Guide You Through
Our Access Process
We will guide you through how we will access your existing site and presence. We've worked in hundreds of systems.
We Work to Enhance &
Sync Your Content
Conversions and engaging content takes time and versions, testing, and enhancements.
Leverage
Integrations
for Efficiency
Today you can almost integrate anything. Streamline your experience and operations with precise integrations.